Dolphin Discovery at Prospect Reef, British Virgin Islands
(located at Road Reef, Tortola at Prospect Reef Hotel)
Spend an interactive part of your day swimming with bottle nose dolphins in Tortola's surrounding waters. Be greeted by dolphins at their home and enjoy a series of tricks including handshake, dorsal tow, dolphin kiss, dolphin song, foot push and free time with the dolphin. An experience that most be describe nothing short of amaziing.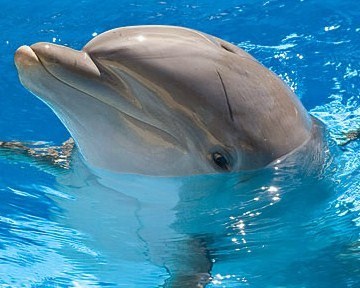 Strict Standards: Non-static method Comment::FromPostData() should not be called statically in /home2/wesley10/public_html/bvivacation/comments/comments.php on line 443