Virgin Islands Maritime Museum at H.L.Stoutt Community College
(located at Paraquita Bay, Tortola)
The rich boat building history of the British Virgin Islands goes back as far as the 18th century. The BVI is accredited with creating one of the BVI's most unique Caribbean Sloops. The Maritime Museum started when Princess Ann Visited the territory in February of 2005. The museum features some of most unique and engenious tools used in the early days of boat building in the Virgin Islands. The museum was was first started in 2005 when Princess Ann visited the territory and loved what was then know as the Marine Center. After her visit funds were then given to start the museum.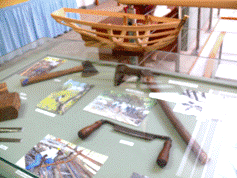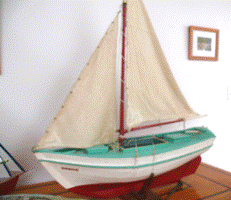 Strict Standards: Non-static method Comment::FromPostData() should not be called statically in /home2/wesley10/public_html/bvivacation/comments/comments.php on line 443